Activity Sign Up!
After School Activities setup & signup
Benefits the Office, Staff & Parents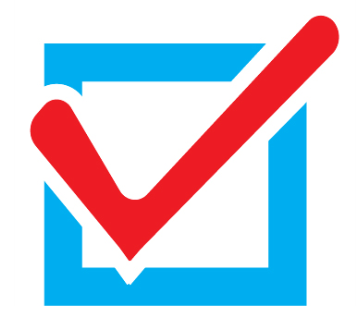 Office
Easily manage after school activity signups
Based on Schoology, this app already
knows which student belongs with which parents.
Staff
A live link of which student is going where after school today/this week.
Parents
Easy signup for each student.
See only activities applicable to my student's grade
and gender

See who's already enrolled.
Online billing, no checks
This activity shows on the student's unified calendar.
Not another tool for your parents to learn to sign their students up for after school activities, Activity Signup is an app in the tool they're already using - Schoology.
This app will make your After School Activity staff more efficient so you can deploy them to other projects.

After School Activity Director
Create the activity, grade level min/max, max # of enrollees, vendor, price, meeting dates.
Entering meeting dates is especially helpful if the office annotates "CLOSED" on the Schoology calendar; that day will be blacked out on the calendar,
so no accidental calendar entry those days.
Schoology groups are populated with these students, thereby facilitating calendaring, billing and communicating.

Automatically displays FULL when max is set. The Director can click to display CANCELED if minimum isn't met.
Parents
As parents signup their students for activities, class size, grade level min/max and gender rules are enforced to prevent signup for an activity
their student isn't eligible.
Talks to the SchoolOfficeApp Who'sHere app to ensure the student signed up for an activity doesn't mistakenly check into after school care that day.
Bills Smart Tuition, so no checks to write.
Vendors
After school activity vendors can use Schoology messaging, resources and calendaring to communicate with the parents of the members in their activity.
They could utilize the SchoolOfficeApps Engage! volunteer and RSVP! apps to solicit volunteer support or deliver response-required-documents.
Office
This app needs to know each student's grade level, so make sure the sched_yearofgraduation field is defined in Powerschool.
One-click billing generates a Smart Tuition billing file; optionally an email template to alert this activity's fee will be on their next Smart Tuition invoice.
All SchoolOfficeApps productivity tools provides admins an audit trail and user impersonation.