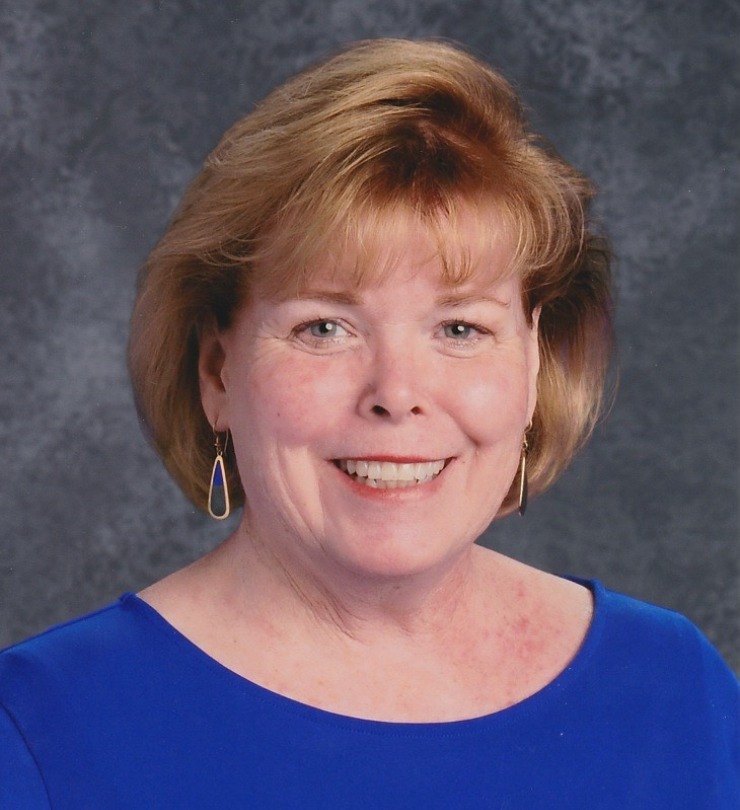 MARILYN
Product Manager
20 years in Electronic Design Automation application support, the last being Cadence Design Systems. Expert ensuring customers stay thrilled with their software purchases. 15 years automating the school office, ensuring teachers & parents are productive at St. Simon Parish School.
B.S. Computer Science from University of San Francisco.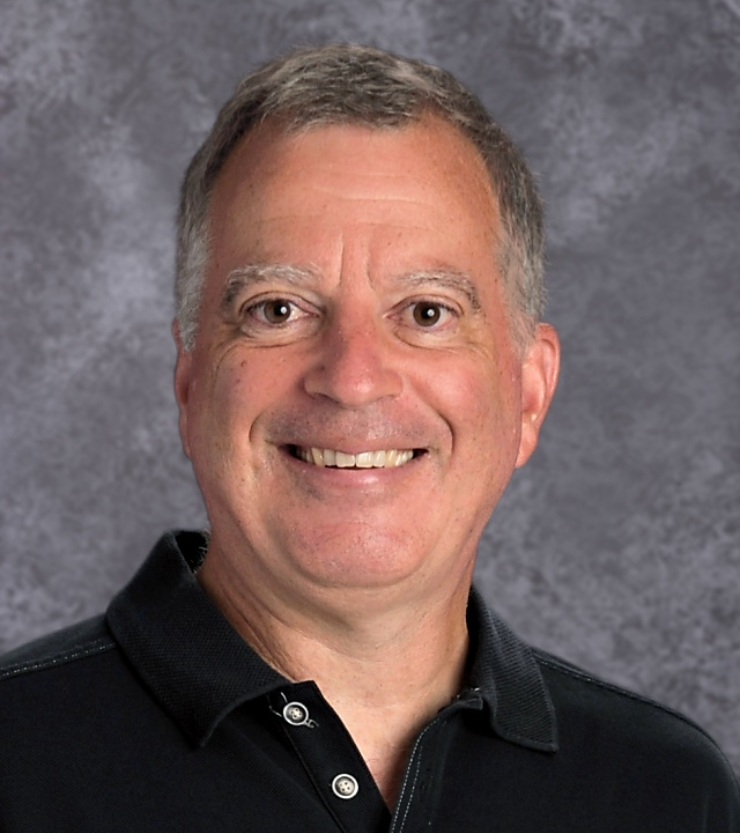 MICHAEL
CFO Conor Medsystems and Tensegrity.
Math teacher. Expert Schoology user.
Peace Corps
BA from Stanford
MBA UCLA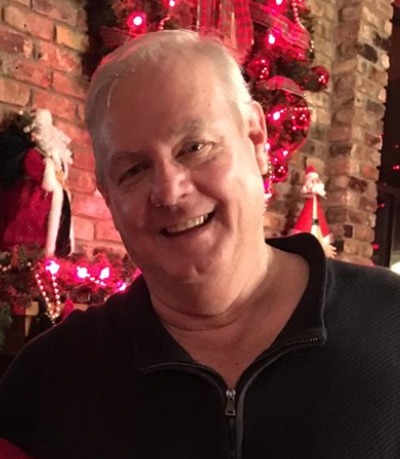 JOHN
Chief Engineer
30 years experience at a variety of Electronic Design Companies. Embraced software development for Electronic Medical Record software, successfully selling two such companies.
CEO of Altos Solutions, Inc., sold in 2015.
John has a B.S. in Electrical Engineering and MBA from Auburn University.