MailEm
Schoology emails messages to a single course or group that are regular emails coming from Schoology. MailEm! can email/text multiple courses & groups that are real emails via Amazon's SES. $5/month unlimited # of emails.
Benefits the Office & Staff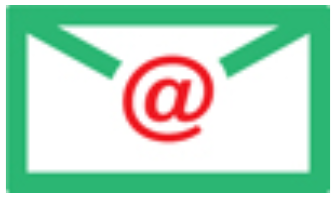 Features
Unlimited attachments.
HTML editor
Full cc/bc support
Email content can be customized using PowerSchool or Schoology data.
Recipients can be filtered by students/parents/gender (e.g. parents of grade 7 boys).
The office can define a Supergroup of common grades or courses, e.g. Grade 4-8; which is more expeditious than manually picking by each course.
Define which staff members can use each Supergroup via our administrator menu.
Room parents can be setup to communicate with their homerooms via Mailem!