MailEm
Schoology emails and texts messages to a single course or group, regular emails coming from Schoology. MailEm! can email/text multiple courses & groups & genders, parents and or students that are real emails via Amazon's SES. $5/month unlimited # of emails or text messages.
Benefits the Office & Staff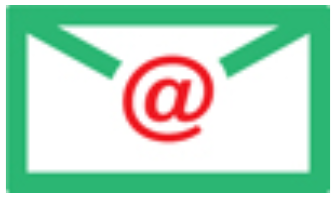 Features
Unlimited attachments
HTML editor
Full cc/bc support
Email content can be customized using PowerSchool or Schoology data
Recipients can be filtered by students/parents/gender (e.g. parents of grade 7 boys).
The office can define a Supergroup of common grades or courses, e.g. Grade 4-8 Boys; which is more expeditious than manually picking by each course.
Define which staff members can use each Supergroup
Room parents can be setup to communicate with their homerooms via Mailem!