Pricing
No Setup Fees
Annual subscription

ACTIVITY SIGNUP
After School Activity Management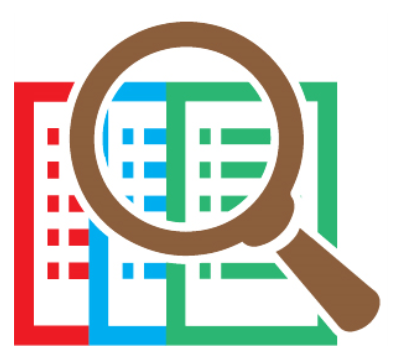 DOCVIEWER
Post unlimited student documents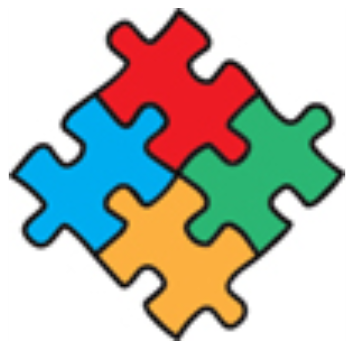 INSIGHT
Communicate & track student behavior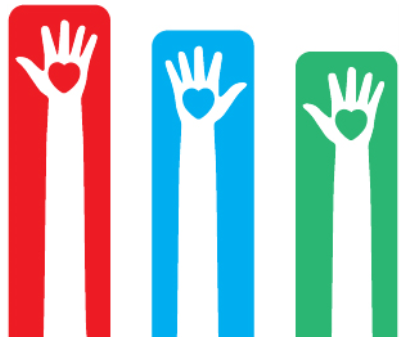 ENGAGE
Volunteer events, clearance checking, student service and more!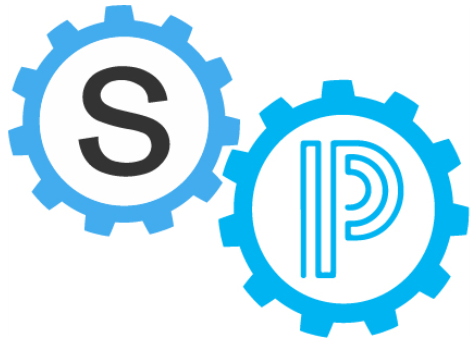 GRADE SYNC
Fix grade syncing Schoology & Powerschool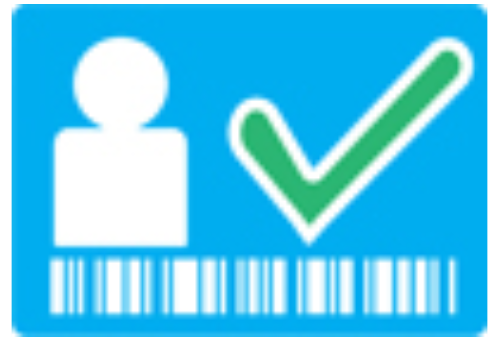 KIOSK
Secure & efficient school visitor badging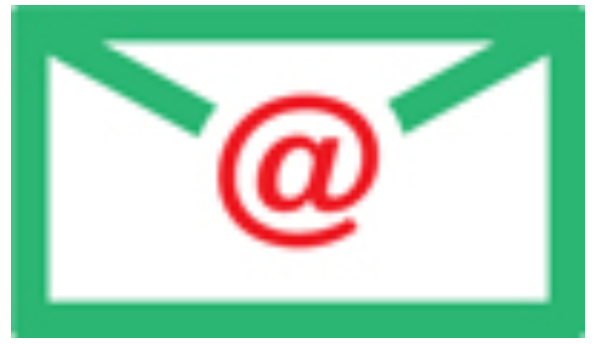 MAILEM
Email/Text Schoology courses and groups
PASSWORDS
Secure repository of student & teacher credentials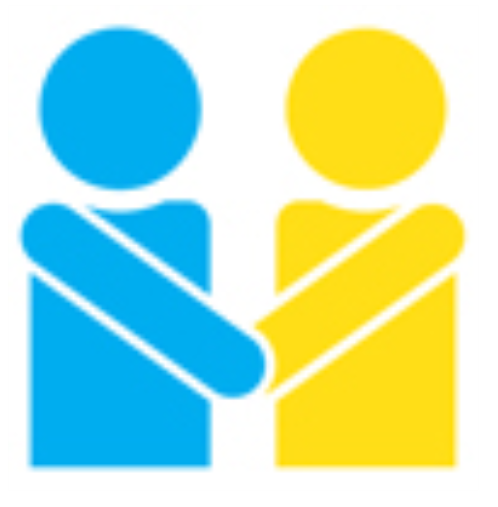 PTC
Parent Teacher Conferences
PTC Preschool is an add-on if your preschool conferences on a different schedule.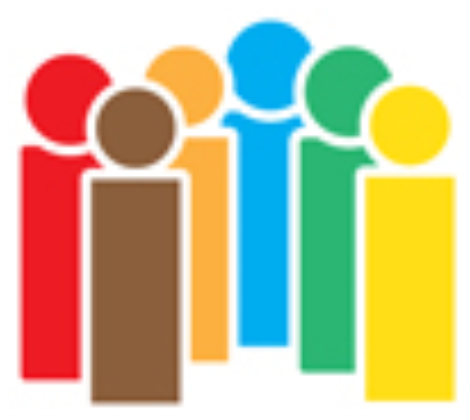 RFAMILY
Demographic updates for parents & staff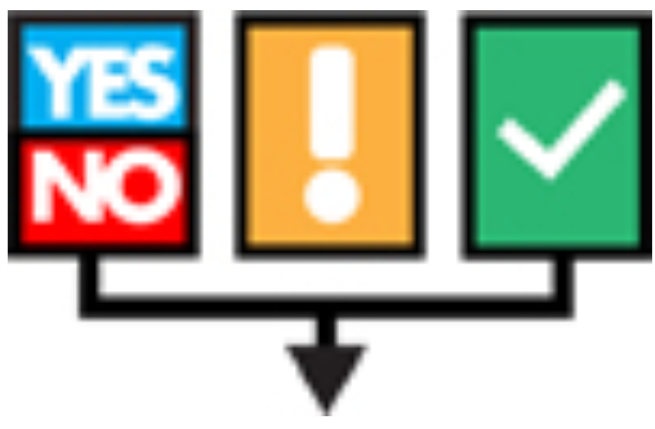 AnswerMe
Document & Survey delivery, billing if applicable.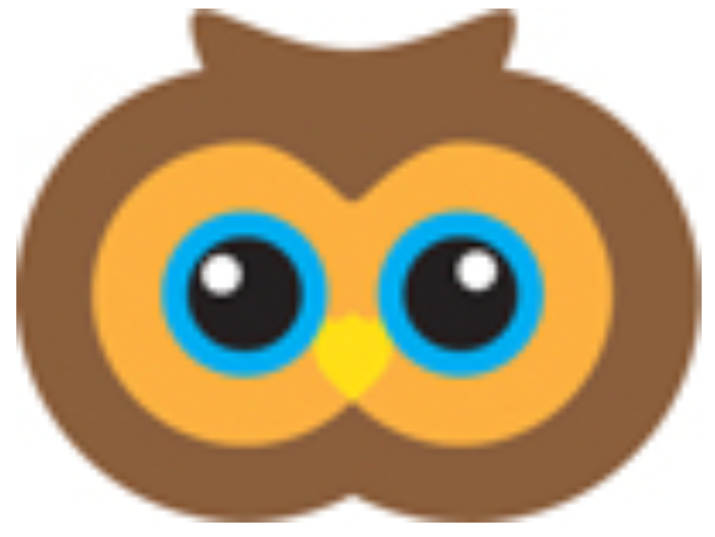 WHO's HERE
After school care management
SchoolOfficeApps require Schoology, not included.
Bulk pricing = 50% discount after purchase of 4 SchoolOfficeApps

Download these apps from the Schoology App Center.